Many people want to know where they can host scrapebox on a VPS or a Dedicated Server.   A VPS offers more power and faster connections for a lot of people, and a dedicated server offers the ultimate in speed and power.  However finding a host that is friendly with scrapebox can be challenging.  Finding a host that is fast, reliable, and allows scrapebox can be even more difficult.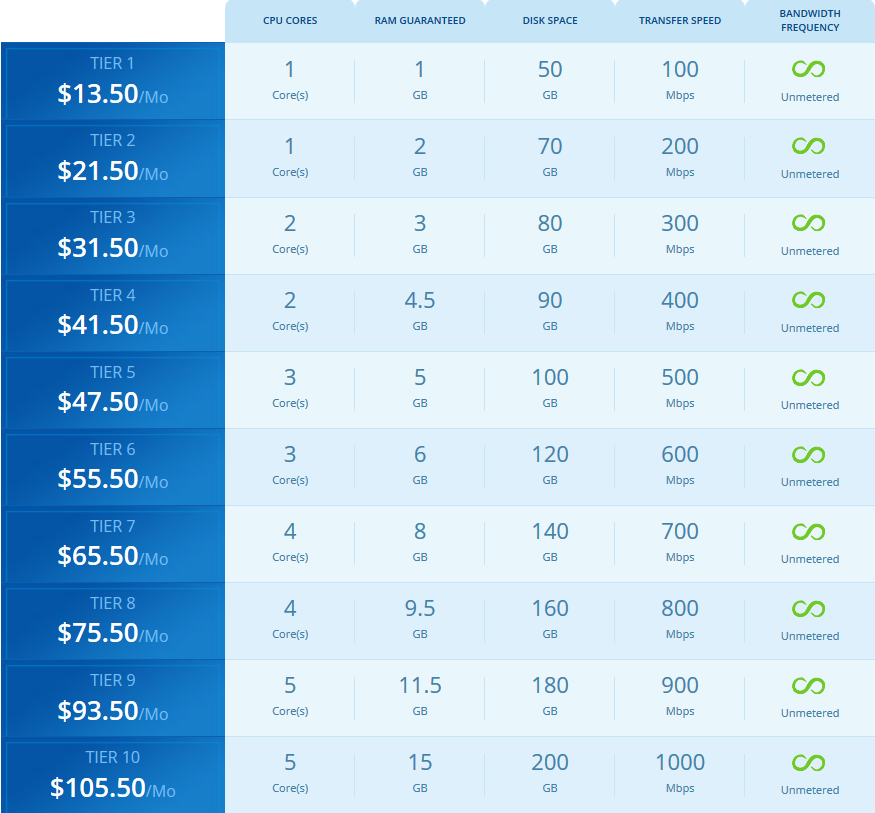 Thats why Hostwinds VPS is a great option.  They offer servers that are based in various locations, and bandwidth is unmetered.  You can choose from Windows 2008 R2 or Windows 2012, ether will work with Scrapebox.
If you are looking for dedicated servers so you can accomplish even more, they offer a huge selection.  Here are a few choices and more on Hostwinds Dedicated.

If you have any questions, just message their support and let them know loopline sent you and they will take care of you.
OR